charles3715
May 29
2 min read
Valorant Champions Tour (VCT) Stage 2 Masters: Rivalries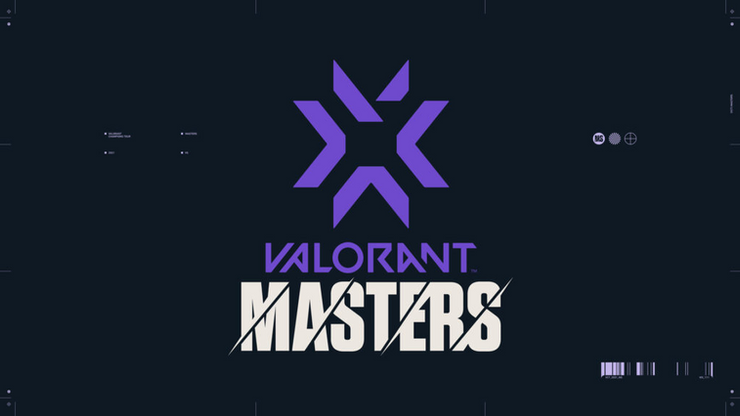 Image Source: Riot Games
VCT Stage 2 Masters started off with a bang, 10 teams bringing the heat to the competition in a LAN event, the first of its kind in Valorant esports since COVID. With teams coming from NA, EMEA, Brazil, Korea, Japan, Southeast Asia and Latin America to battle it out in Iceland, Reykjavík.
When it comes to teams representing their region, rivalries start as well, with that being said, there is no doubt that the rivalry between EU and NA was there from the very beginning of the event.
One of the reasons why the rivalries became a very entertaining part of the VCT Masters was during a conference when ScreaM, IGL (In-game Leader) for Team Liquid stated that
Team Sentinels from NA are very predictable compared to EU teams.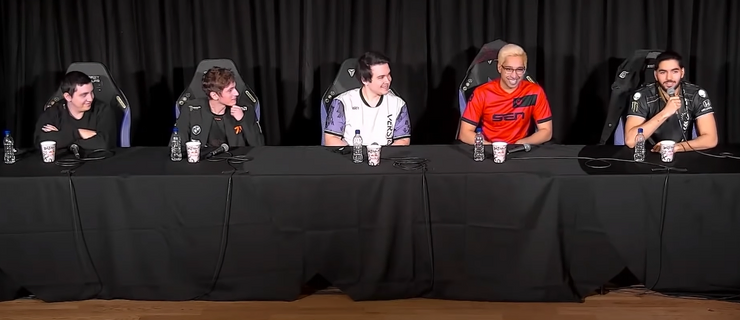 Image Source: Youtube
ShahZaM from Sentinels quickly responds to ScreaM's statement
"The team you saw in masters 1 and the team you saw in regional finals is a different team from the team you'll see here."
Sentinels throughout the event managed to become an unstoppable force within Masters beating Fnatic, Team Vikings and NUTURN with a clean record of 6 wins to 0 losses in total and have earned their spot in the Grand Finals.
Unfortunately Team Liquid did not have the chance to faceoff against Sentinels due to losing against Version1, another NA based team 0-2 and therefore being moved to the lower bracket where they went on to beat KRÜ Esports and Team Vikings but end up losing to FNATIC.
However even though Team Liquid are now out of the equation, the rivalry between EU and NA still stands with FNATIC vs Sentinels in the Grand Finals, the heat is rising now and there is no more room for mistakes.
The match is set to take place on May 30th, all rivalries aside we predict an incredible set of matches from both teams and a very entertaining one at that!
Which team do you support?