charles3715
April 14
2 min read
Riot Games MENA - Valorant Strike Arabia
Riot Games recently started their series of official tournaments which links the region to the global stage, a huge step forward for the esports industry in the MENA scene.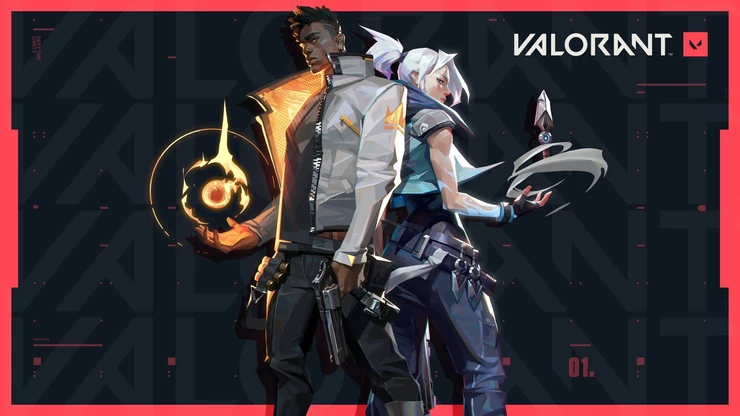 Strike Arabia will consist of 3 stages, 2 Qualifiers and a MENA based Grand Finals. After all three stages are completed the qualified teams will move onto the EMEA Last Chance Qualifiers where they will fight for their seat on the global stage, the Valorant Champions Tour.
The series all starts off with the very first qualifiers, the Strike Arabia Championship, with over 300+ teams signing up from the GCC, Levant & Egypt and North Africa. Strike Arabia looks to be starting off with a really great start for the competitive community of Valorant here in the MENA region and will hopefully bridge the gap between MENA Pro players and international opportunities.
There is no doubt that there are an incredible amount of talented pro players in the MENA region with a few making it into international events and even winning, like Miracle from DOTA 2, TekkenMaster from the Mortal Kombat scene and much more.
Strike Arabia will no doubt establish the ideal approach to esports within the region by targeting opportunities for players to make their talents known and prove they have what it takes to compete internationally.
Valorant seems to have stolen the spotlight in the MENA region with players having moved from Counter-Strike: Global Offensive to the Valorant esports scene since there are many more active opportunities for the community.
Riot Games clearly knows what they are doing when it comes to engaging the players and offering that hand of hope which esports in this region really needs, in order to grow in comparison with other regions.
Will Strike Arabia be the start of something even bigger in the future? Only time will tell.