charles3715
May 17
2 min read
Discords New Look
If you're a gamer, chances are that you currently use or at the very least have heard about Discord.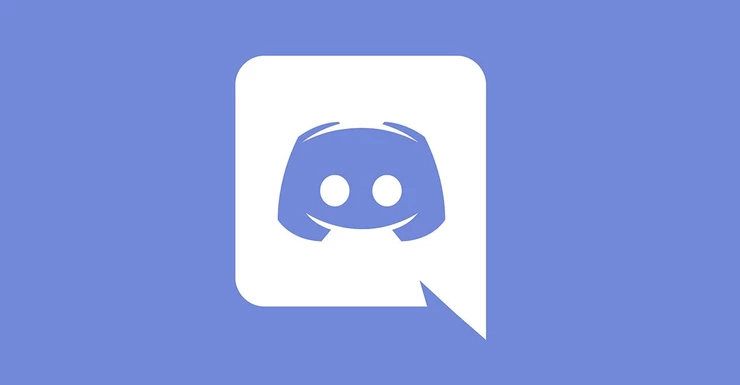 Image Source: Discord
Ever since the launch of Discord back in 2015, it has managed to reshape the way gamers connect with online groups of friends and have helped majorly by bridging the gap between players by providing a stable means of communication.
Discord however is not just popular for communication but also for it being a developers platform where people could actively create new things within the software itself, like the creation of servers, bots and even providing means of holding events in a much more organized manner.
Now with that being said, let's jump on the topic at hand!
To celebrate their 6th anniversary, Discord are rolling out a brand facelift with touch-ups for the icon and logo typeface (font).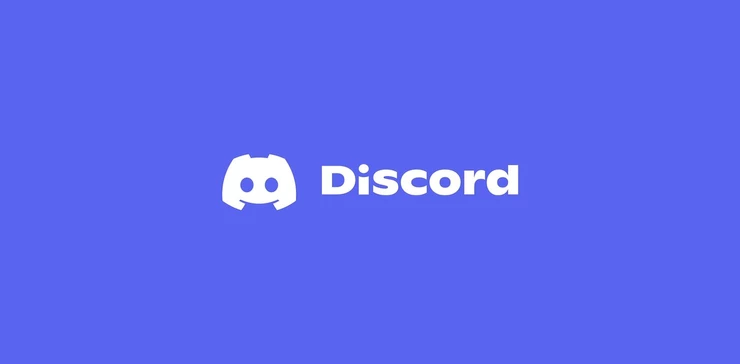 Image Source: Discord
Here's what they had to say in regards to why they are changing it
"Our current logo has stuck around with us since the beginning of time itself… as in, since we first launched Discord in 2015. A lot of people aren't aware that the little smiley icon in the Discord logo has a name: Clyde. Most people call him Discord, Mickey Mouse pants, a game controller, and of course, ugly. :("
While I personally don't agree with little old Clyde being ugly, however, I do agree that after 6 years, a little change would be quite nice!
A lot of the gamers and active user's feel differently about this change, while some really like it and other's being upset over the change, we would love to hear about how you feel about it.
Before we say farewell, here is a meme that the Reddit community has come up with in regards to the change.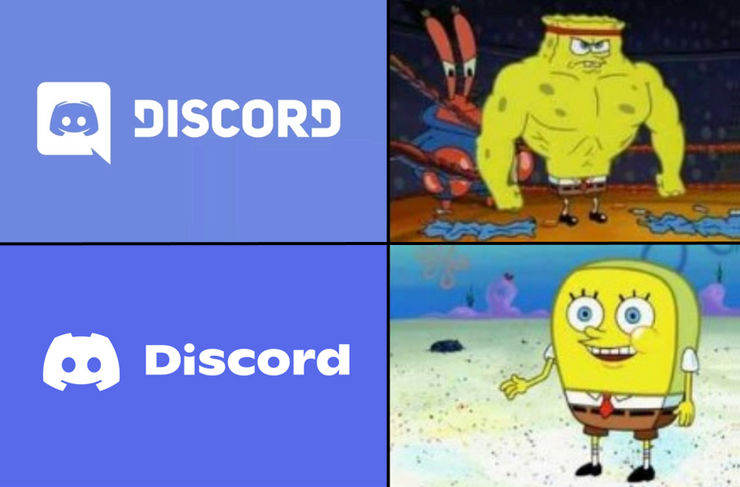 Image Source: Reddit